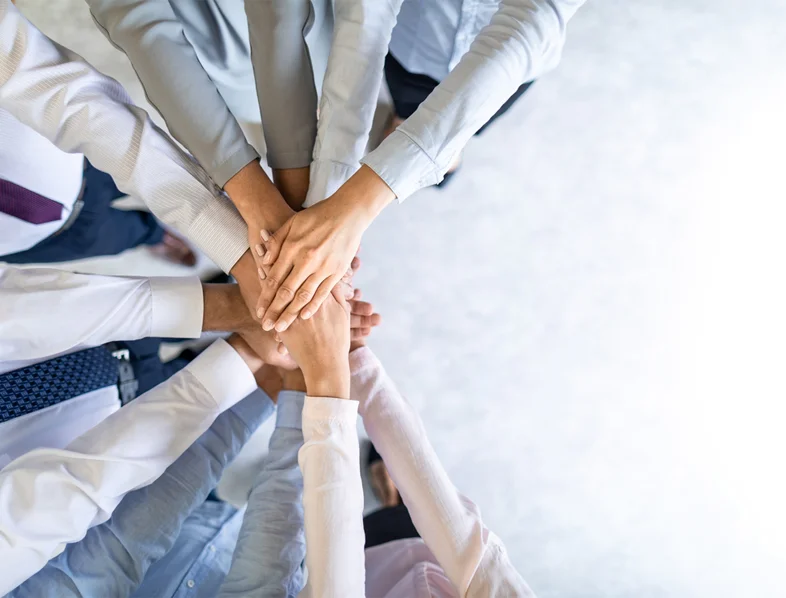 Why choose us for Attorney virtual assistant services?
As an attorney, every call you miss is a potential missed opportunity or lost client. With our 24/7 answering service agency, you can ensure that every call is answered promptly and professionally, even outside of normal business hours.
Get Virtual Assistant Services
Sign up today to unlock the full potential of our 24/7 answering service and website chatbots and take your business to new heights!