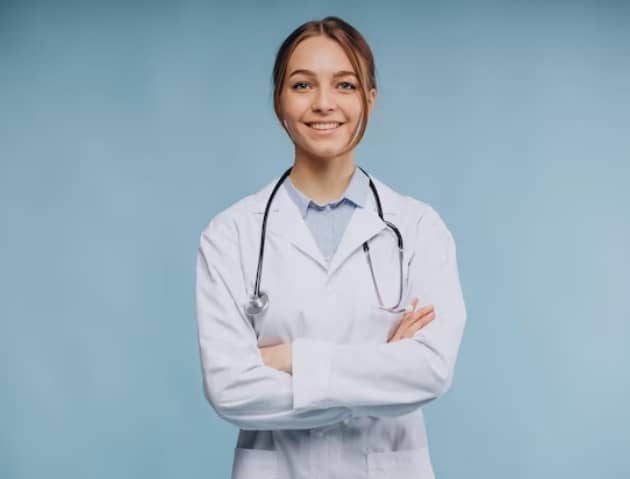 Why Doctors choose our services?
Our 24/7 call answering services ensure that doctors never miss important patient calls, which is crucial for timely medical interventions.
Secondly, our trained professionals provide personalized and professional call handling, which can help enhance a doctor's reputation and patient satisfaction. 
Lastly, by outsourcing their call answering needs to Never Miss a Call, doctors can save time and focus on providing high-quality medical care, leading to improved patient outcomes and business success.
Get Virtual Assistant Services
Sign up today to unlock the full potential of our 24/7 answering service and website chatbots and take your business to new heights!