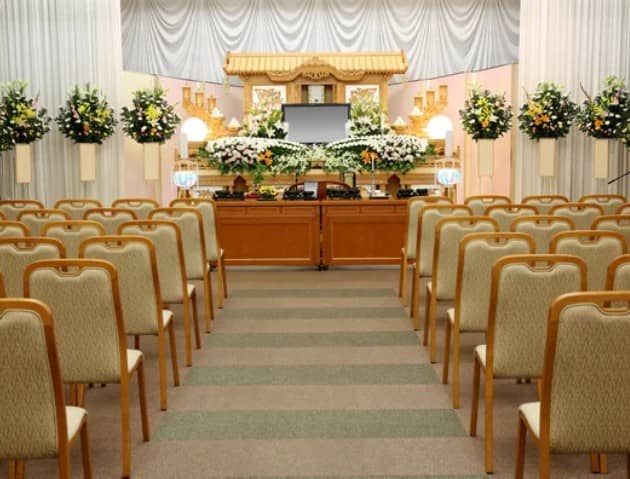 Why Funeral Homes choose our services?
Funeral homes choose Never Miss a Call for several reasons. Firstly, Never Miss a Call offers 24/7 call answering services, ensuring that families seeking assistance for funeral arrangements can always connect with a representative. Secondly, Never Miss a Call provides compassionate and empathetic call handling, which is crucial in the sensitive and emotional context of funeral services.
Lastly, Never Miss a Call offers customizable call handling options, allowing funeral homes to personalize their service to the needs of their clients.
Get Virtual Assistant Services
Sign up today to unlock the full potential of our 24/7 answering service and website chatbots and take your business to new heights!