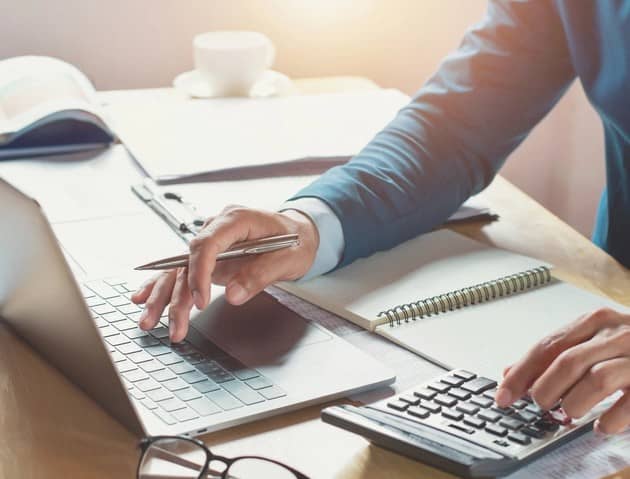 Why Tax Experts choose our services?
At Never Miss a Call, we understand the crucial role that tax experts play in managing the financial health of their clients. We are committed to providing highly professional call-handling services that cater to the unique needs of tax experts, allowing them to focus on delivering the highest quality of service to their clients.
Get Virtual Assistant Services
Sign up today to unlock the full potential of our 24/7 answering service and website chatbots and take your business to new heights!