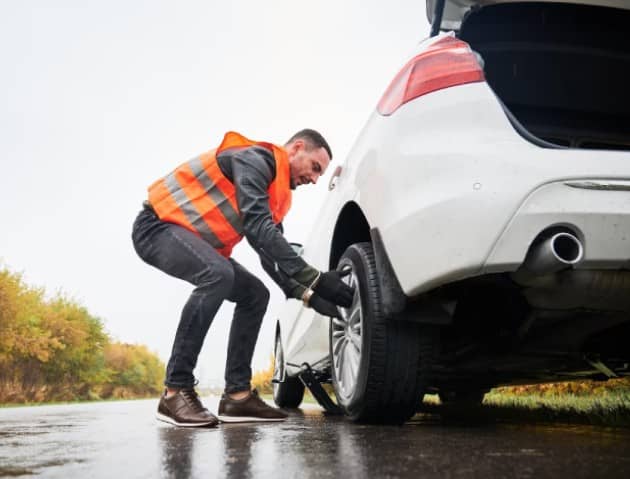 Why Towing Companies choose our services?
Never Miss a Call offers virtual assistant services to towing companies, ensuring that their businesses run smoothly by providing 24/7 call answering and dispatch services. We understand that towing companies need to be available to their customers at all times, and missing a call can mean missing out on potential business.
Get Virtual Assistant Services
Sign up today to unlock the full potential of our 24/7 answering service and website chatbots and take your business to new heights!