24/7
Live Answering Service​
Never Miss a Call provides businesses with 24/7 answering services to ensure they never miss a business opportunity. With our experienced team, we deliver a seamless and reliable call answering experience that keeps clients connected and responsive at all times.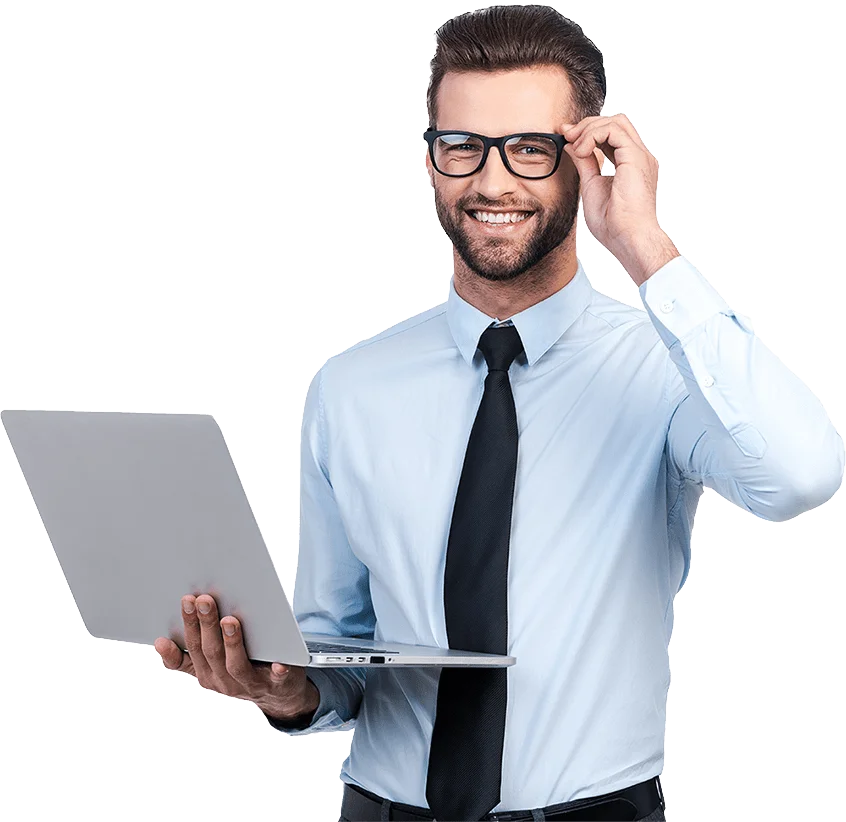 Our virtual receptionists are a team of trained professionals. They will answer your calls, take messages, and handle basic inquiries on your behalf. This means that you can focus on running your business, without worrying about missing important calls.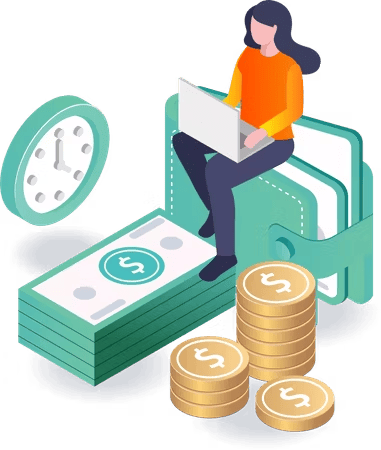 Boost Customer Acquisition​
Having a virtual receptionist available 24/7 means your business is always accessible to potential customers, which can boost customer acquisition. Additionally, a prompt and professional response to inquiries can leave a positive first impression on potential customers, leading to increased sales and revenue.
We offer three incredible plans that are designed to provide businesses with cost-effective solutions that help prevent missed calls, and ultimately save them money. By choosing one of our plans, clients can ensure that they never miss an important call again, which means they can focus on growing their business and earning more revenue.
24/7 receptionists provide clients with a multitude of options, including call forwarding, message taking, appointment scheduling, and more, all designed to meet the specific needs of their business.
Never Miss a Call is a leading provider of virtual receptionist and call-answering services for businesses of all sizes. We pride ourselves on our ability to help companies save money and improve customer service by providing professional and reliable phone support.
"Never Miss a Call is an invaluable asset to our business, ensuring every call is handled professionally and promptly."
"Since signing up with Never Miss a Call, our customer satisfaction ratings have skyrocketed."
"We appreciate Never Miss a Call's cost-effective plans and dedicated call answering team, which have helped us save money while improving our customer service."