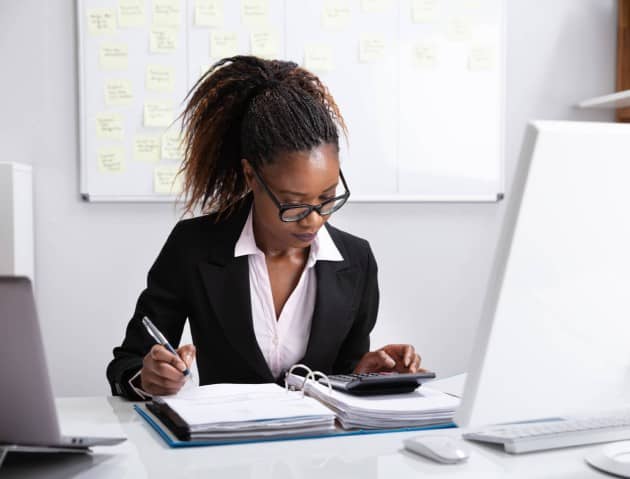 Why CPA's choose our services?
Our 24/7 availability ensures that Certified Public Accountants (CPAs) don't miss important client calls, leading to increased client satisfaction and loyalty. Our team of trained professionals offers personalized and professional call handling services that provide clients with prompt and effective solutions to their concerns.
Get Virtual Assistant Services
Sign up today to unlock the full potential of our 24/7 answering service and website chatbots and take your business to new heights!