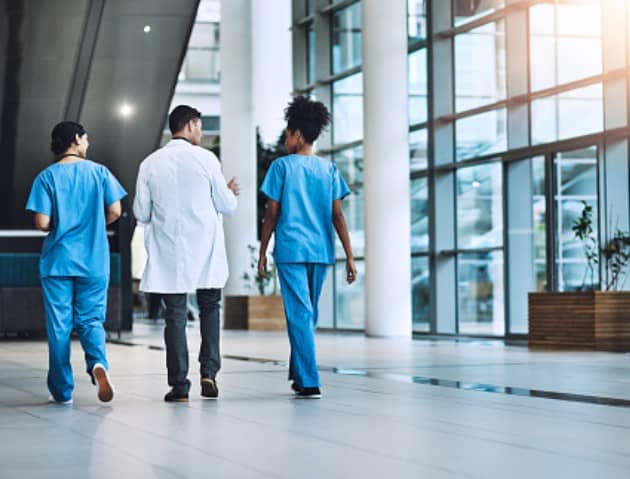 Why Hospitals choose our services?
Our 24/7 availability ensures that all patient calls are answered promptly and accurately, leading to increased patient satisfaction and better health outcomes. Partnering with Never Miss a Call allows hospitals to free up time and resources that can be better spent on providing high-quality medical care, which can further enhance their reputation and business success.
Get Virtual Assistant Services
Sign up today to unlock the full potential of our 24/7 answering service and website chatbots and take your business to new heights!