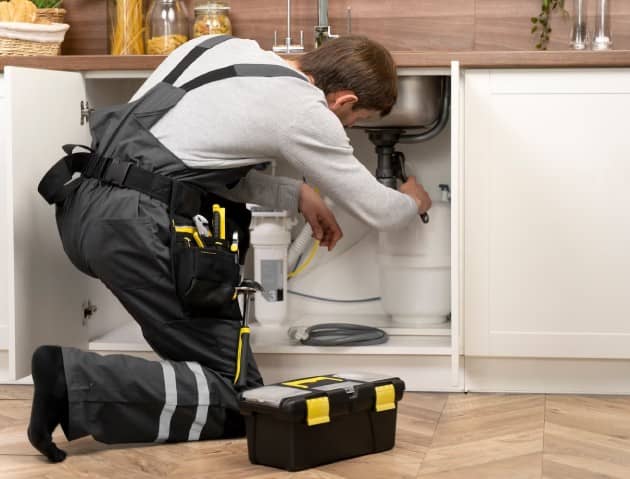 Why Plumbers choose Never Miss a Call?
Plumbers choose Never Miss a Call for a number of reasons. Our 24/7 call answering service ensures that all incoming calls are answered promptly and professionally, which is essential in a highly competitive industry where customers expect fast and reliable service. By entrusting us to handle their calls, plumbers can focus on their work without the distraction of constant phone calls.
Get Virtual Assistant Services

Sign up today to unlock the full potential of our 24/7 answering service and website chatbots and take your business to new heights!