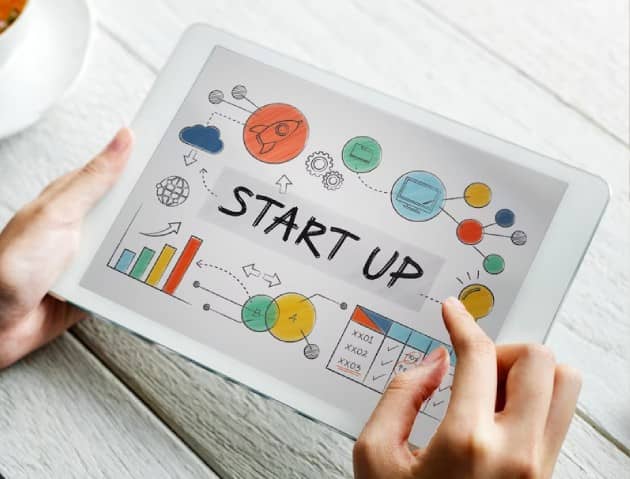 Why Startups choose our services?
Startups often have limited resources and may not have the budget to hire a full-time receptionist or call center staff. By using your virtual assistant services, they can save money while still ensuring that every call is answered promptly.
Get Startup Virtual Assistant Services

Sign up today to unlock the full potential of our 24/7 answering service and website chatbots and take your business to new heights!